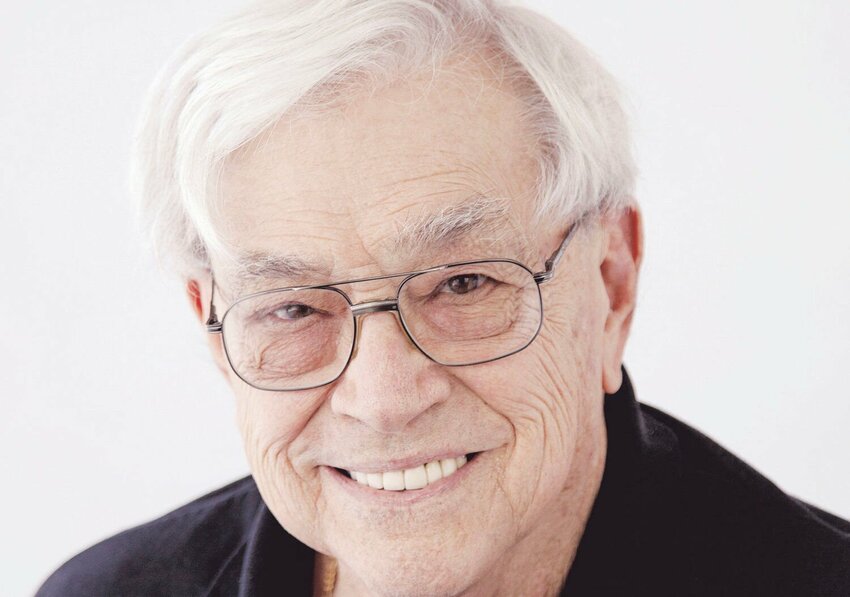 If you believe that the rosé wines are strictly for the spring and summer, I have some news for you. A rosé wine can and will brighten even the most dismal days of winter.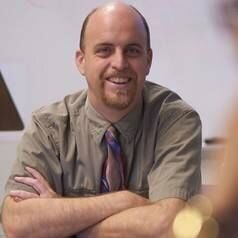 There's a popular meme which reads: "I just saved a ton of money on Christmas gifts discussing politics during Thanksgiving Dinner."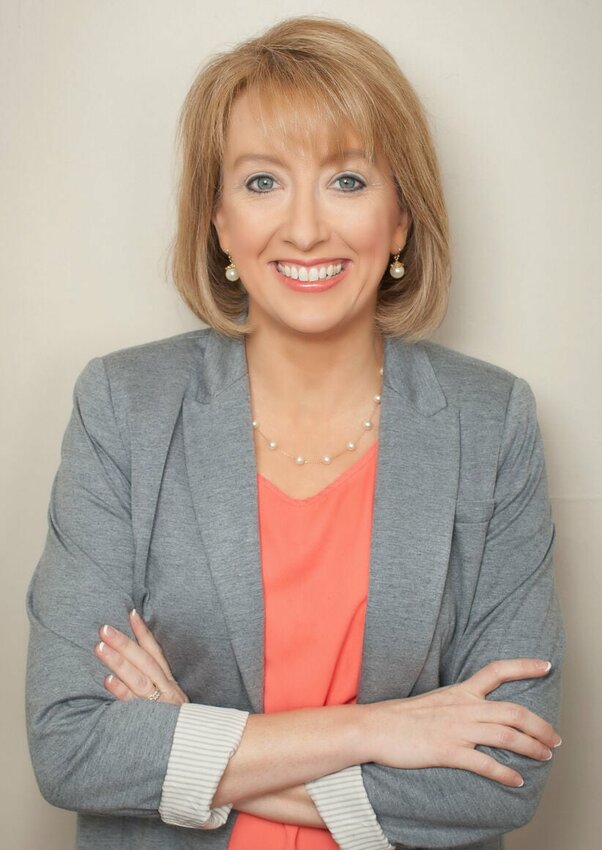 One of the things my dad taught me about the working world is that it's always good to have "multiple revenue streams." That way, if one stream dries up or slows to a trickle, you'll have another one to keep you going.