Columnists
I come from a baseball and softball family.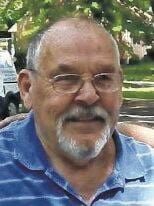 The growing season is here again, and we see the fields and garden plots beginning to show lines of green as the seeds begin to grow. It is a natural and magical process at the same time, and it renews a sense of awe in me for the wonder that is nature.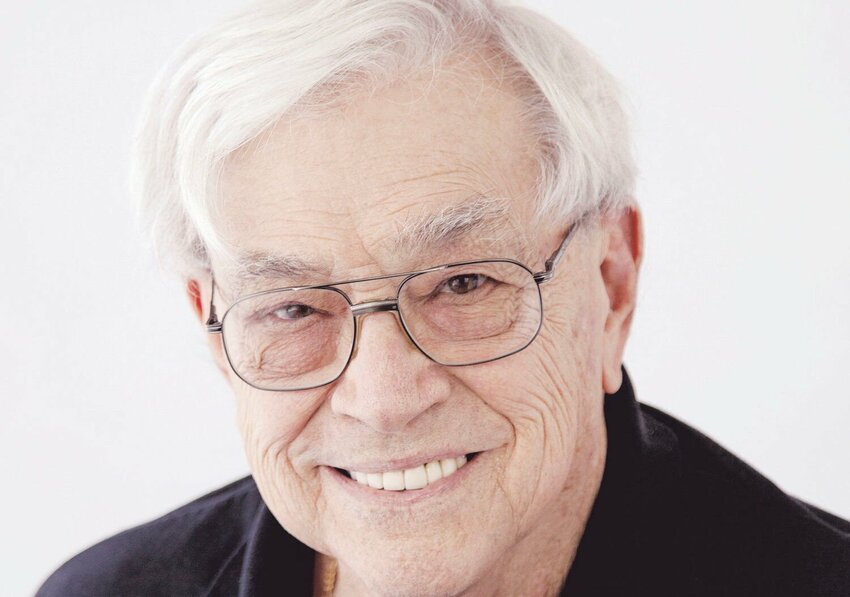 We have all heard stories, read books or seen movies that glorify the late 1800s as the age of American opulence. It was then a period in history where horse and buggy carriages transported elegantly dressed guests to lavishly decorated ballrooms for dinner and dancing at the home of larger-than-life millionaires.