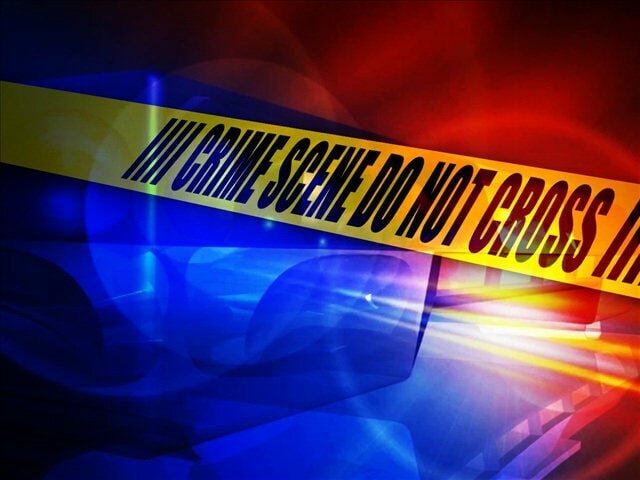 Lawrence R. Bayless, 47, and Shery A. Bayless, 39, were arrested on Feb. 22 when officers responded to a theft report at a business on East Cooper Boulevard. Asset Protection reported that a known male and female subjects stole $228.31 worth of merchandise on Feb. 12. Both were arrested for stealing-shoplifting.
Care Connection for Aging Services is recruiting nonprofit agencies to participate in a "Connect for Effect" Volunteer Fair for older adults this spring.
The Johnson County Commission reminds businesses in Johnson County that the county-wide sales tax rate will increase by one-half cent effective April 1.