Columnists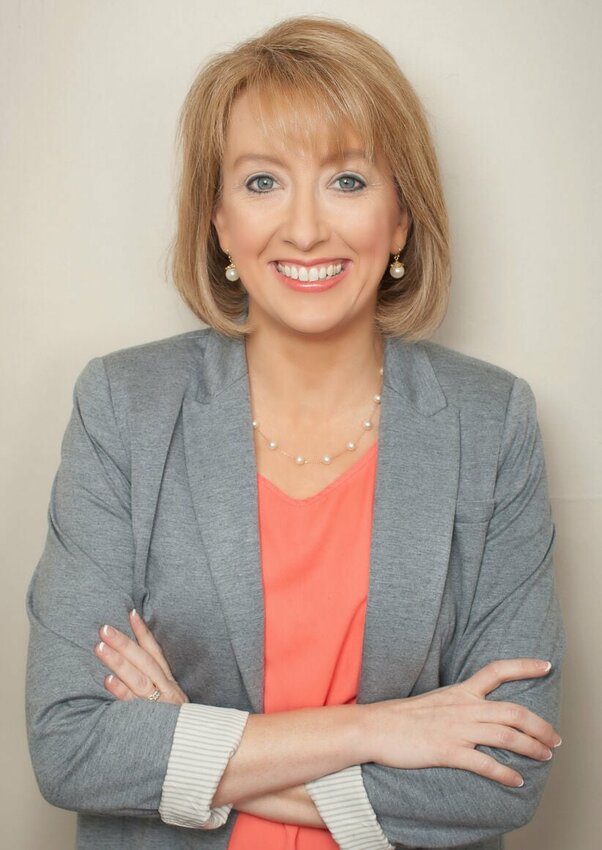 Once upon a time, during a moonlit night, an unsuspecting woman descended the steps of her backyard deck and stepped onto the stone patio. Her three rambunctious dogs raced past her, eager to hit the grass and sniff out the perfect place to pee before bedtime.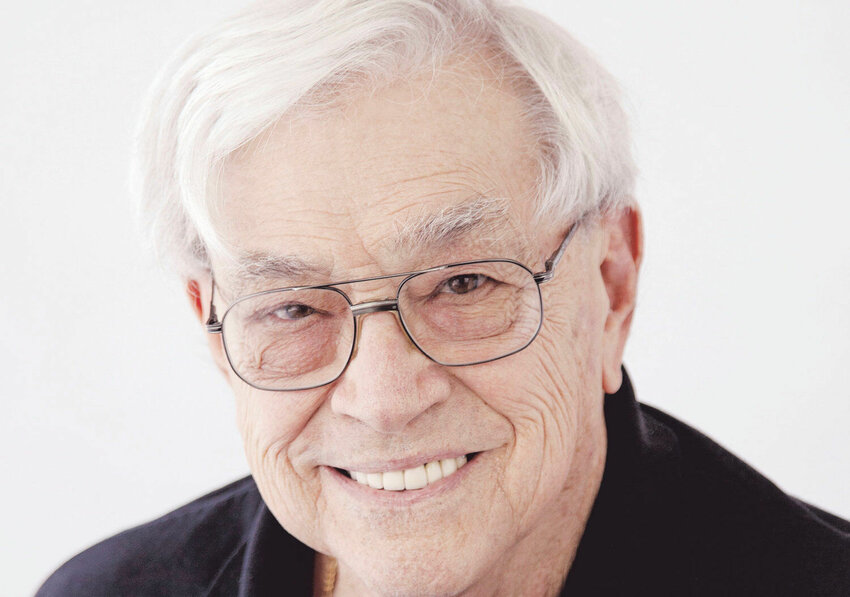 It looks like the doom and gloom preachers are on their anti-wine crusade again, as I recently read several newspaper columns on the evils of wine – not alcohol, but wine.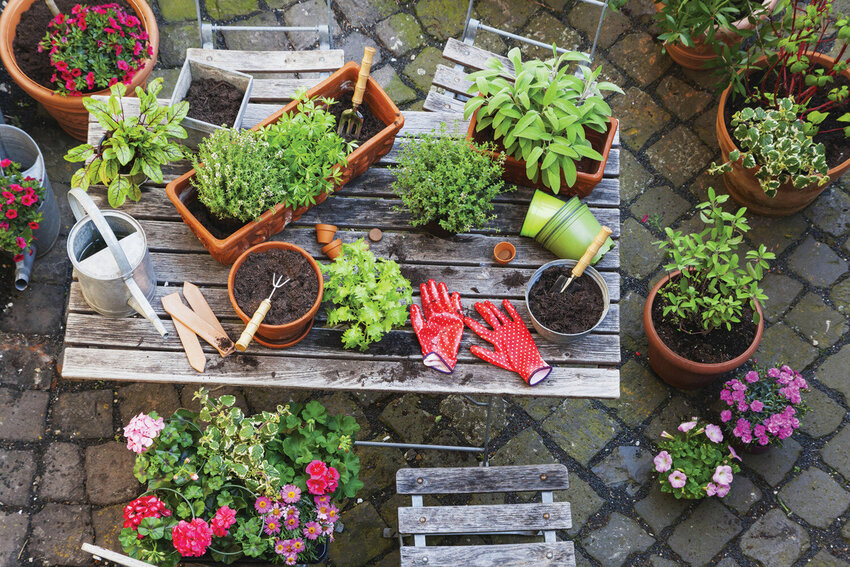 A cool day or two can have us thinking about autumn leaves and cups of hot chocolate. Sadly, the yellow leaves appearing on trees around us are due to extreme drought conditions rather than autumnal weather. Keep in mind that the past year of below-average rainfall will result in the loss of some trees and plants both in the short term and long term.