State Sen. Karla Eslinger will be Missouri's next commissioner of education beginning in June, the State Board of Education announced during its meeting Tuesday, Dec. 5.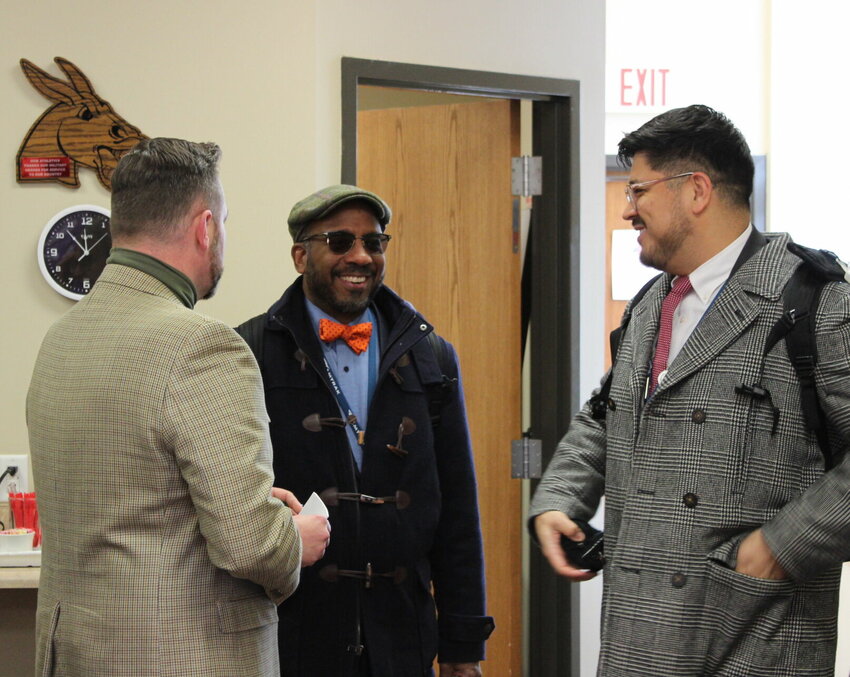 WARRENSBURG – Representatives from the Missouri Highways and Transportation Commission met at the Warrensburg Chamber of Commerce on Tuesday, Dec. 5 to support the partnership between Amtrak and the Missouri River Runner, before jumping on board to take a trip to Kansas City.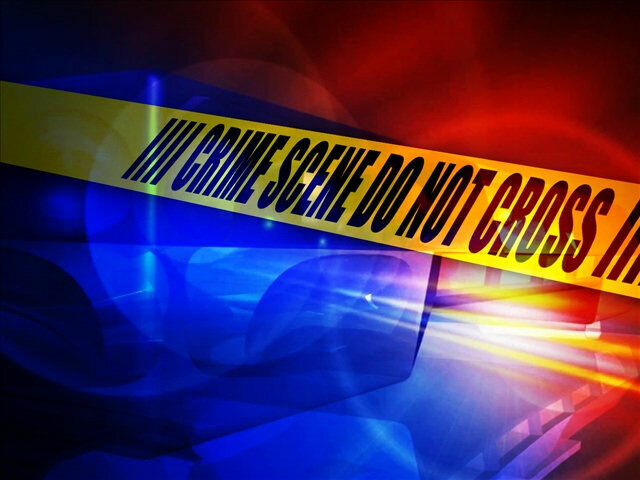 Joseph L. Devereux, 18, was arrested on Oct. 24. The arrest occurred after officers conducted a traffic stop at Maguire and Clark streets. The juvenile passenger in the back seat was arrested for resisting/interfering with arrest for a felony, possession of marijuana and unlawful possession of drug paraphernalia. The front passenger was arrested for minor in possession of alcohol.